That seems to be the thing to do these days! It is a great way to meet new friends and find some blogs with like interests! Last week, I found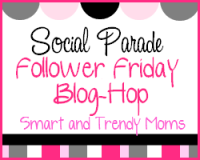 linked up and made some new friends! I'm going to link up again! I also linked up here: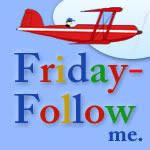 and of course here:
and here:
So follow me to a few of these parties and let's make some new friends!